KidVestors is a financial education curriculum for K-12th students that teaches personal finance and investing.
WHAT STUDENTS WILL EXPERIENCE IN KIDVESTORS ACADEMY!
The importance of ownership
How to generate passive income
Learning the difference between assets and liabilities
Developing an investor's mindset
Remaining disciplined
Knowing the difference between long term and short term investments
How to set themselves up for financial success
And much more!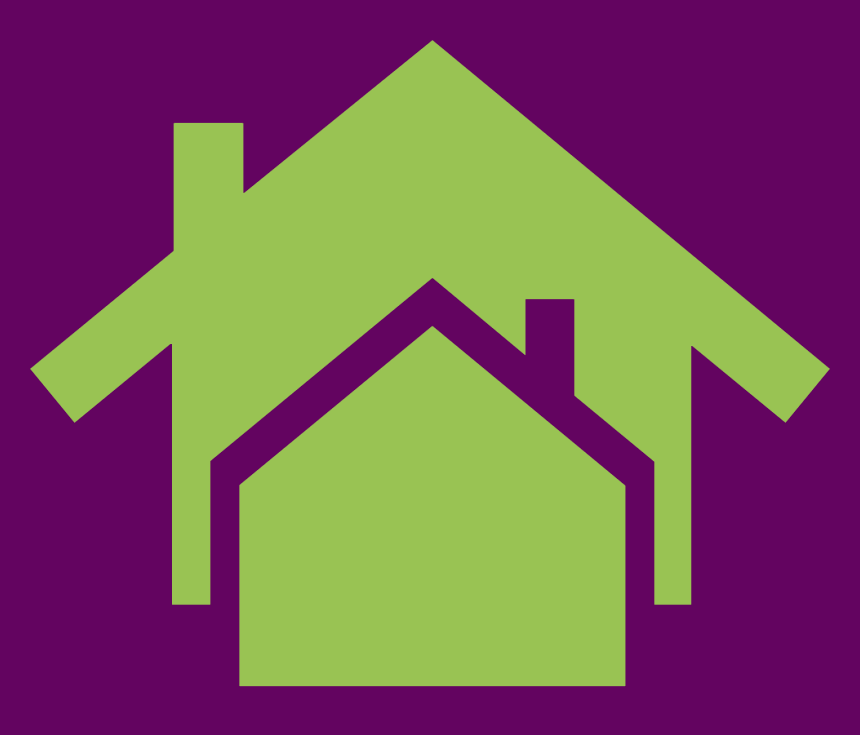 Real Estate Investing
Kids will learn how to generate passive income and the importance of building wealth through property ownership. Stock Investing

Kids will learn various ways to invest in stocks, research and buy profitable companies, and build a diverse portfolio to reduce risk.
Money Management

Students learn how to manage their money by learning how to budget, identifying their needs versus wants, the importance of maintaining good credit, how to protect their earnings and much more.
KIDVESTORS COURSES
Enroll your student today!
Note: If you are a parent/guardian enrolling on behalf of your student, be sure to use your STUDENT'S name when enrolling.